Walking is the most basic form of transportation, and it's one of Columbia's preferred commute modes. Walking is a terrific way to travel for both your health and for the environment. Pedestrian activity and street life adds to the vibrancy, health, and safety of our communities. Walk on, Columbia.
Walking at Night
Public Safety provides a walking escort service with two specially trained students to walk you to your door. This service is available seven nights a week during the academic year.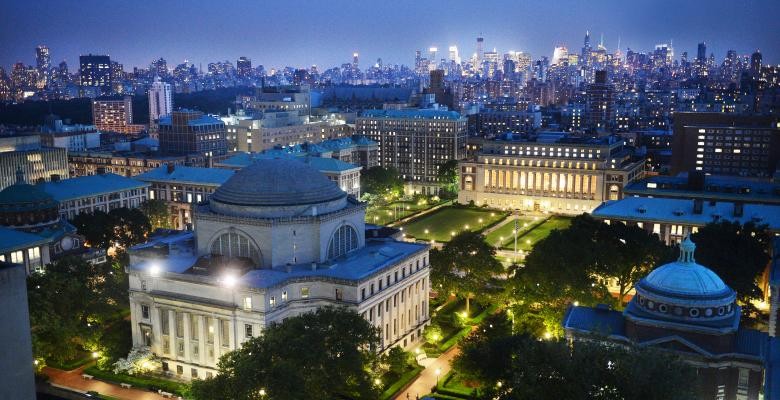 Morningside campus: 7:00 p.m. to 3:00 a.m., call 212-854-7233
Medical Center campus: 6:00 p.m. to 6:00 a.m., call 212-305-8100
Please visit the Public Safety website for additional information regarding the evening walking escort service.