Commute Stories: Sharan Kaur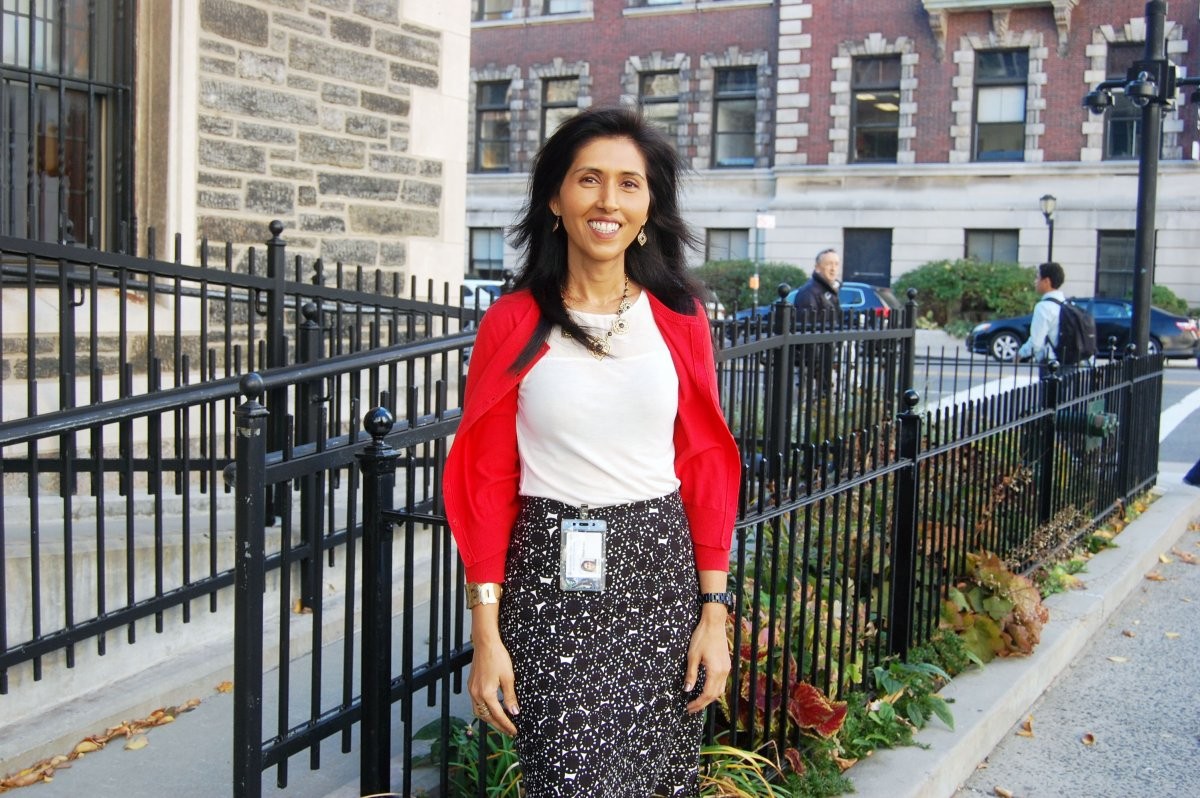 Sharan Kaur (Columbia Technology Ventures) commutes via Metro-North train and Intercampus Shuttle from Scarsdale, NY to the Morningside campus.
"My commute is a breeze," Sharan said. "The train ride takes me 21 minutes. Riding the campus shuttle from 125th Street to the Morningside campus is only 15 or 20 minutes. From walking to the train station in Scarsdale to entering my office, my commute is a little under an hour. The time I actually spend on the train and the shuttle works out to 36 to 40 minutes. Metro-North runs several express trains between Harlem and Scarsdale, so the commute is very easy."
Sharan prefers her commute over driving because she doesn't have to deal with traffic, parking, or driving in inclement weather.
"There's no wear and tear on my car, and on top of all of that I read for pleasure on the train," she said. "I never have time to read for pleasure unless I'm on the train. I get so much reading done. It's a great way to start the day. It's also a great way to unwind at the end of the day before I get home."